Ecological Fish Monitoring
Owing to the broad expertise of our team and our extensive operational capacity, we are also regularly requested to conduct scientific sampling surveys using a variety of fishing techniques (e.g. seine nets, dip nets and electro-fishing methods), spawning surveys, the evaluation of hydropeaking effects at hydroelectric power plants, and other customer-specific requests in the areas of fish ecology and fish protection in hydropower and water management systems.
Fish Monitoring in Pictures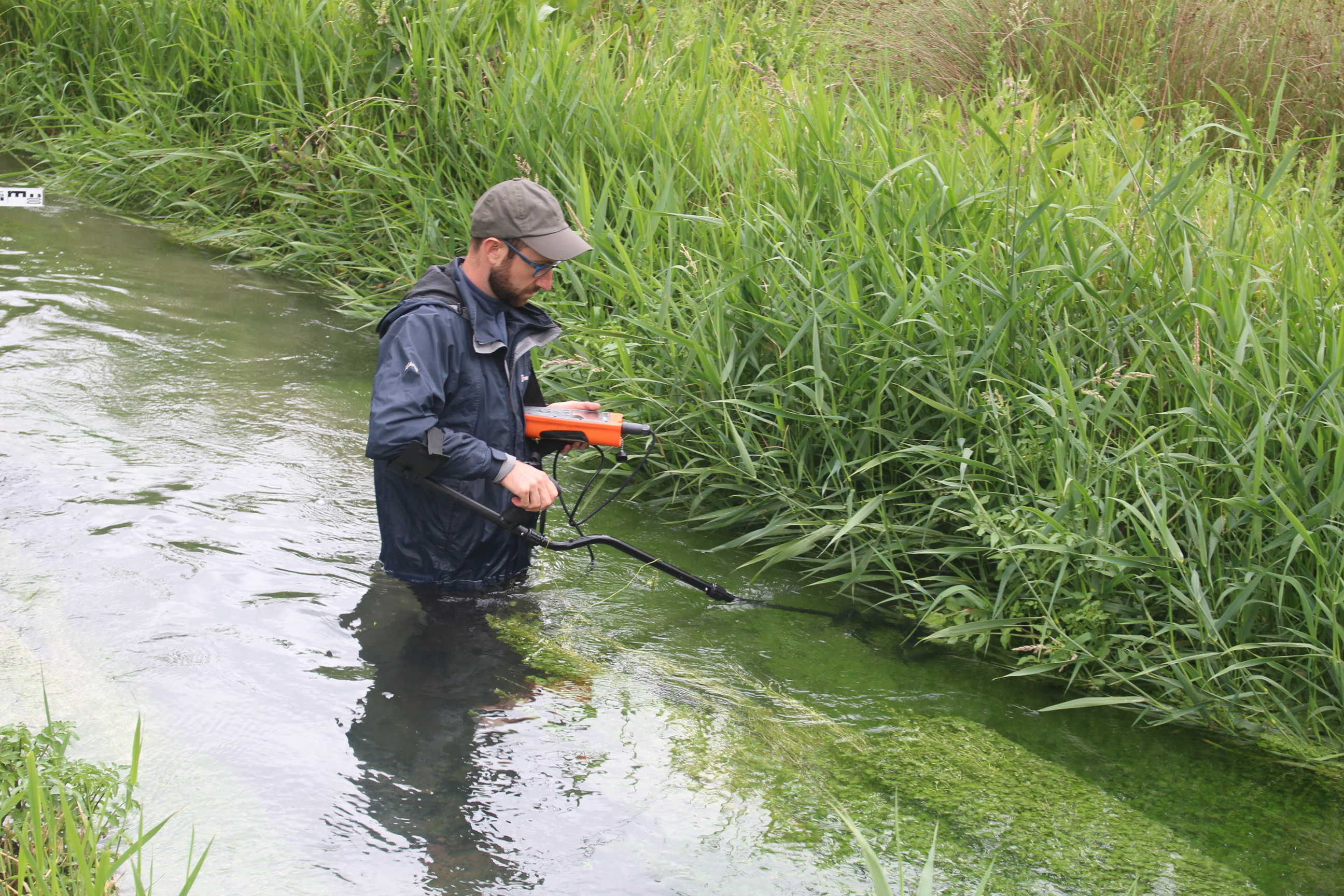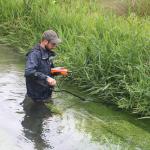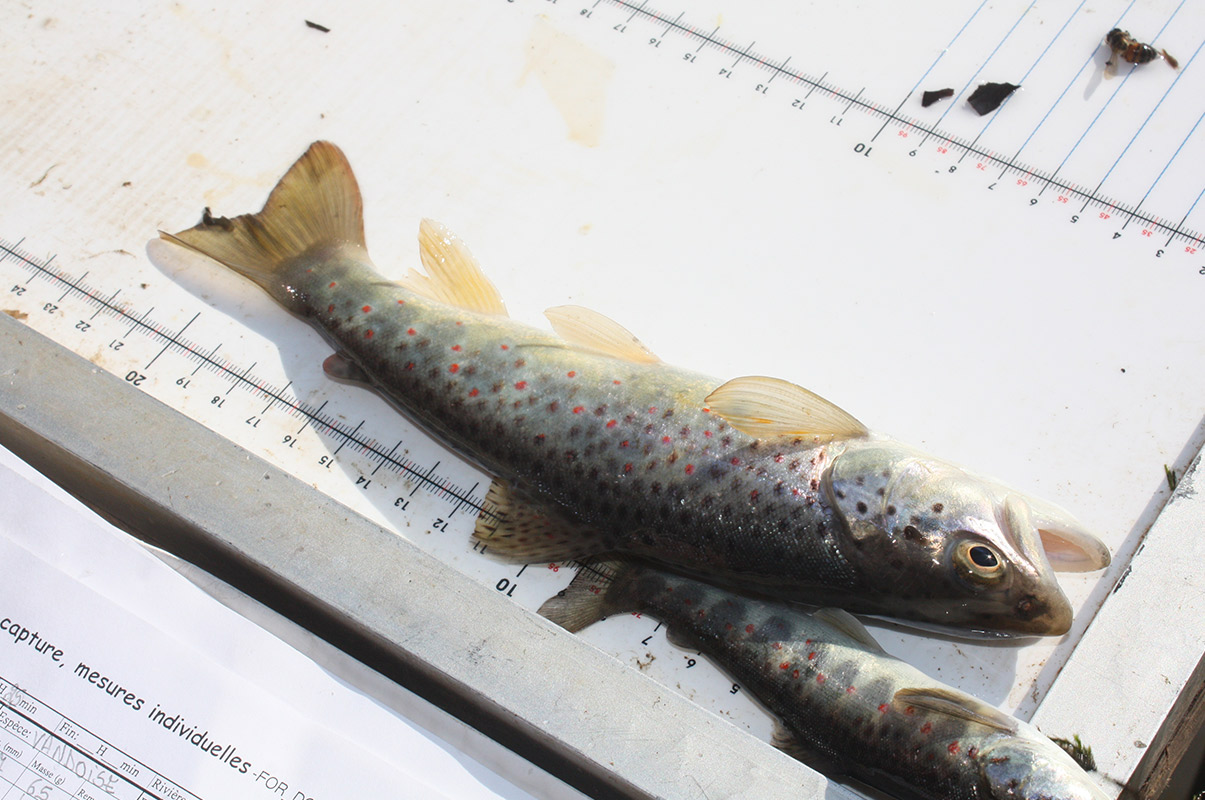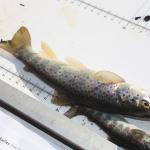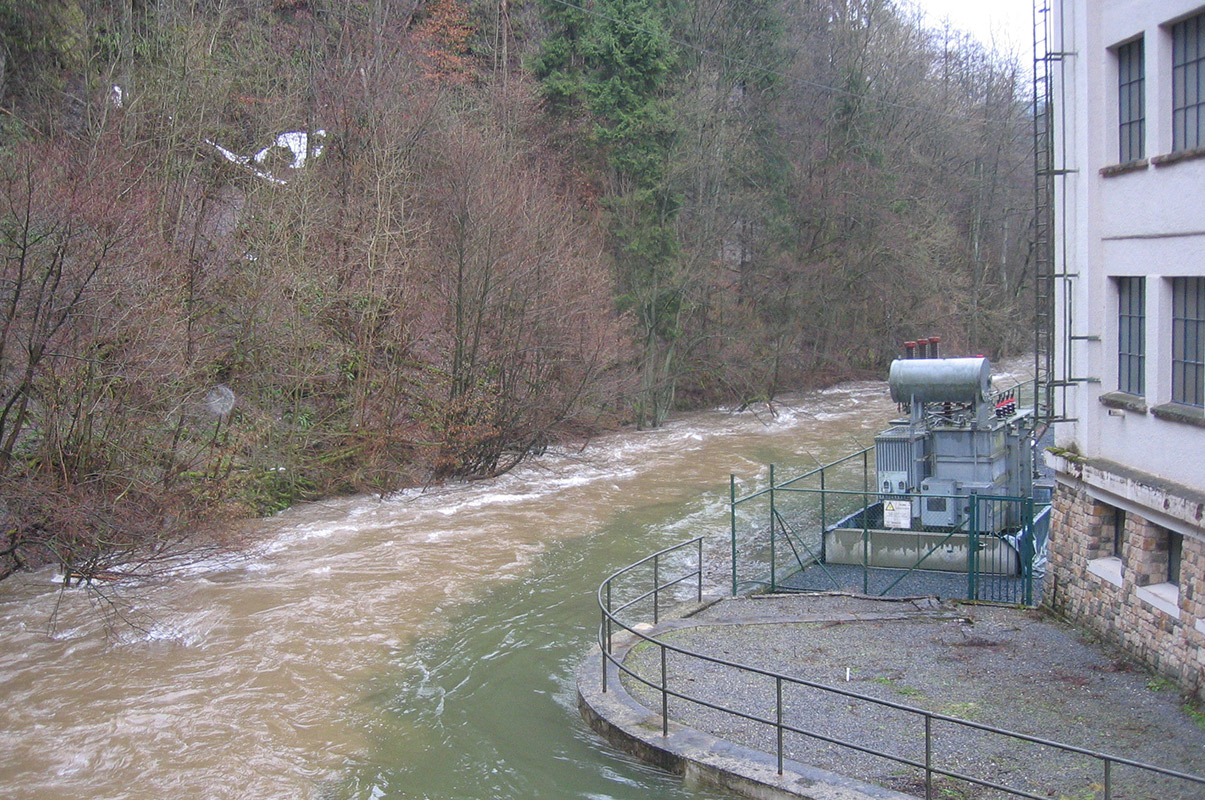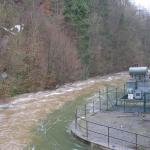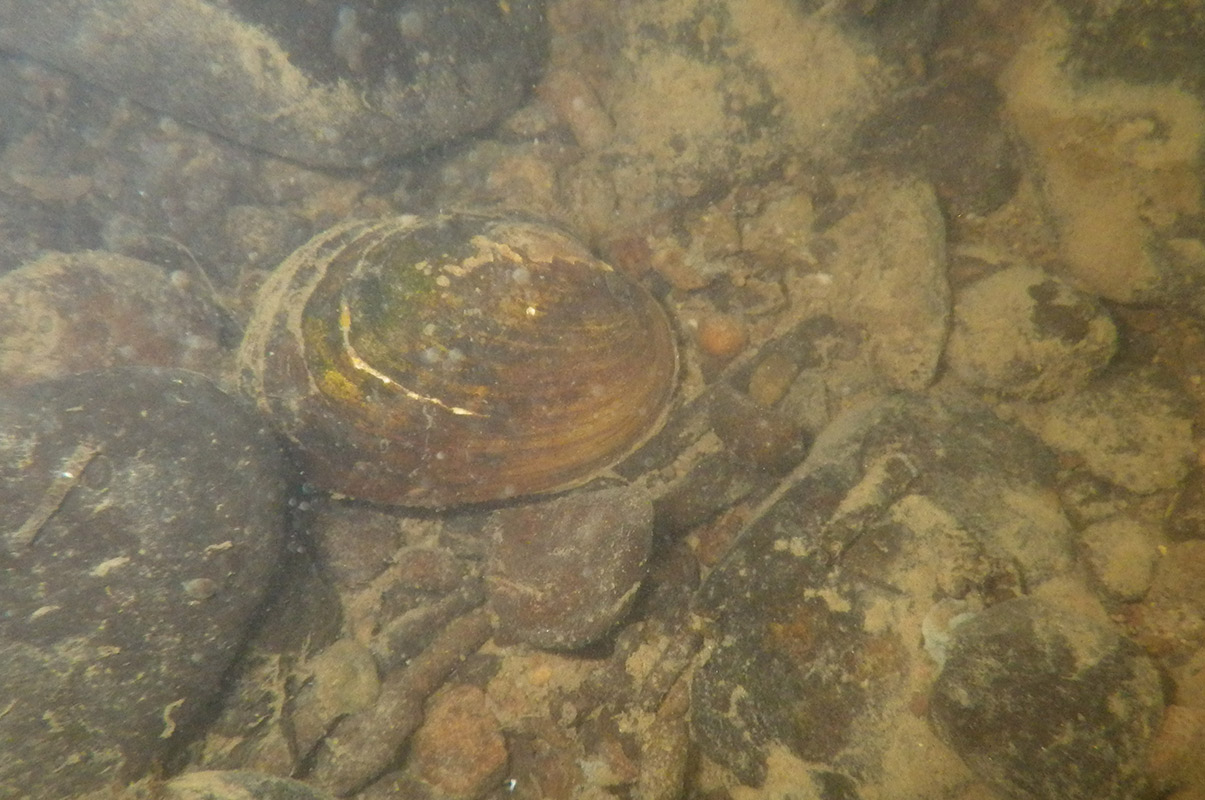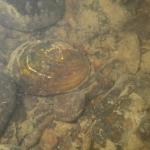 Case-by-Case Solutions
Our team members are all specialists in their respective fields within fish ecology allowing us to offer a broad and perfectly complimentary set of skills. Whether your requirements involve the use of fishing gear, the calculation of biological indices, migratory studies, fish protection, statistical data analyses or methods for habitat modeling - Profish has the scientific and professional background to develop specific solutions, even for difficult tasks.
If required, we can also turn to our broad international network of experts and qualified partners. This enables us to accept requests of any size from with area of fish ecology & fish protection. Do not hesitate to contact us. We are happy to develop a study protocol that is tailored to your needs.